Travelling in spanish
Learn Spanish outside the classroom
MUNDOS HISPÁNICOS is the result of more than 15 years of experience teaching Spanish as a foreign language outside the classroom.
The classes are held in museums and at other sights and landmarks, mainly in Madrid's many different neighborhoods and the city's surroundings. You get the opportunity to practice and improve your language level while learning about the history and culture of Spain and the Spanish way of life. You will receive teaching materials which have been specifically prepared for each activity.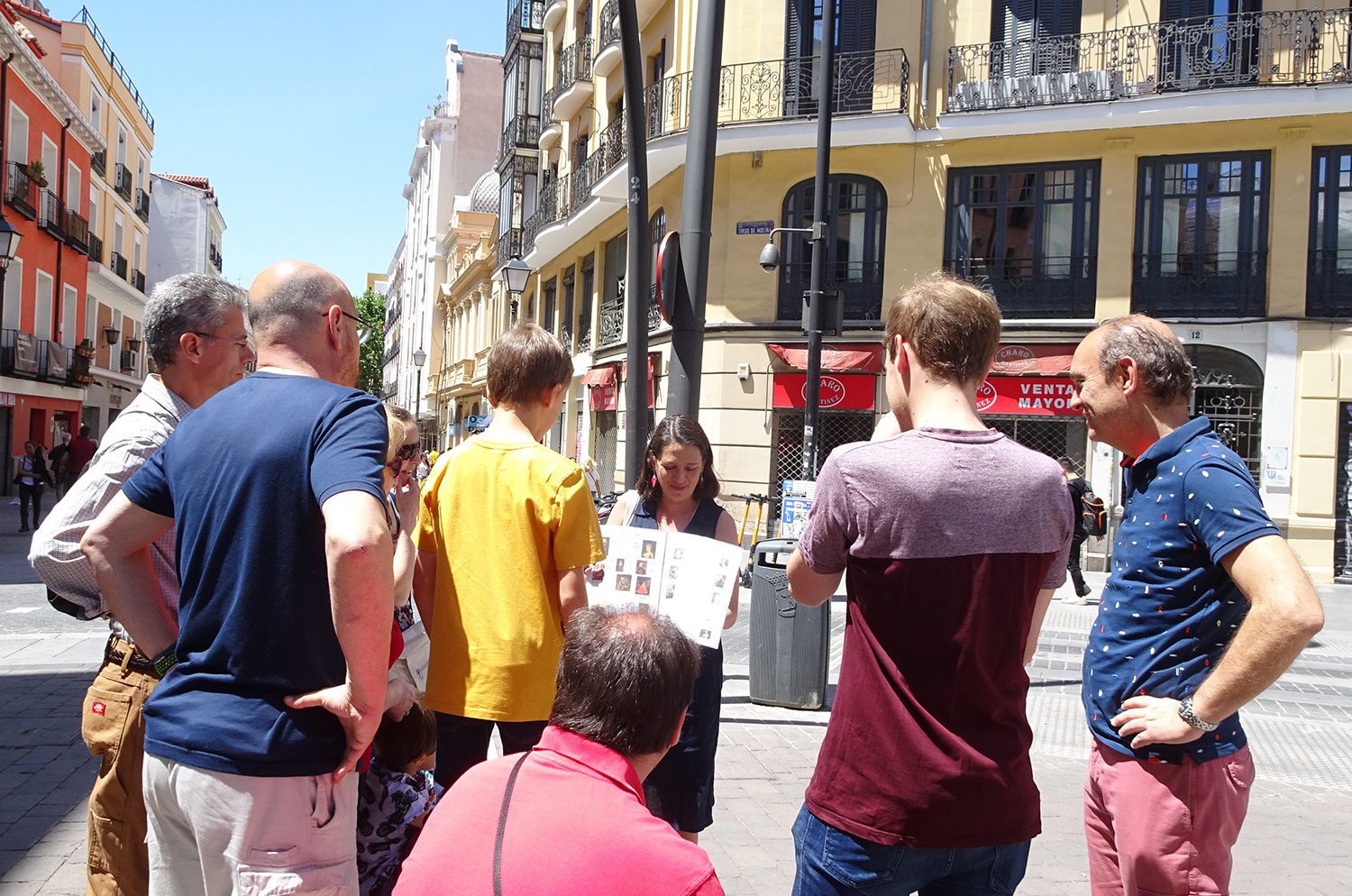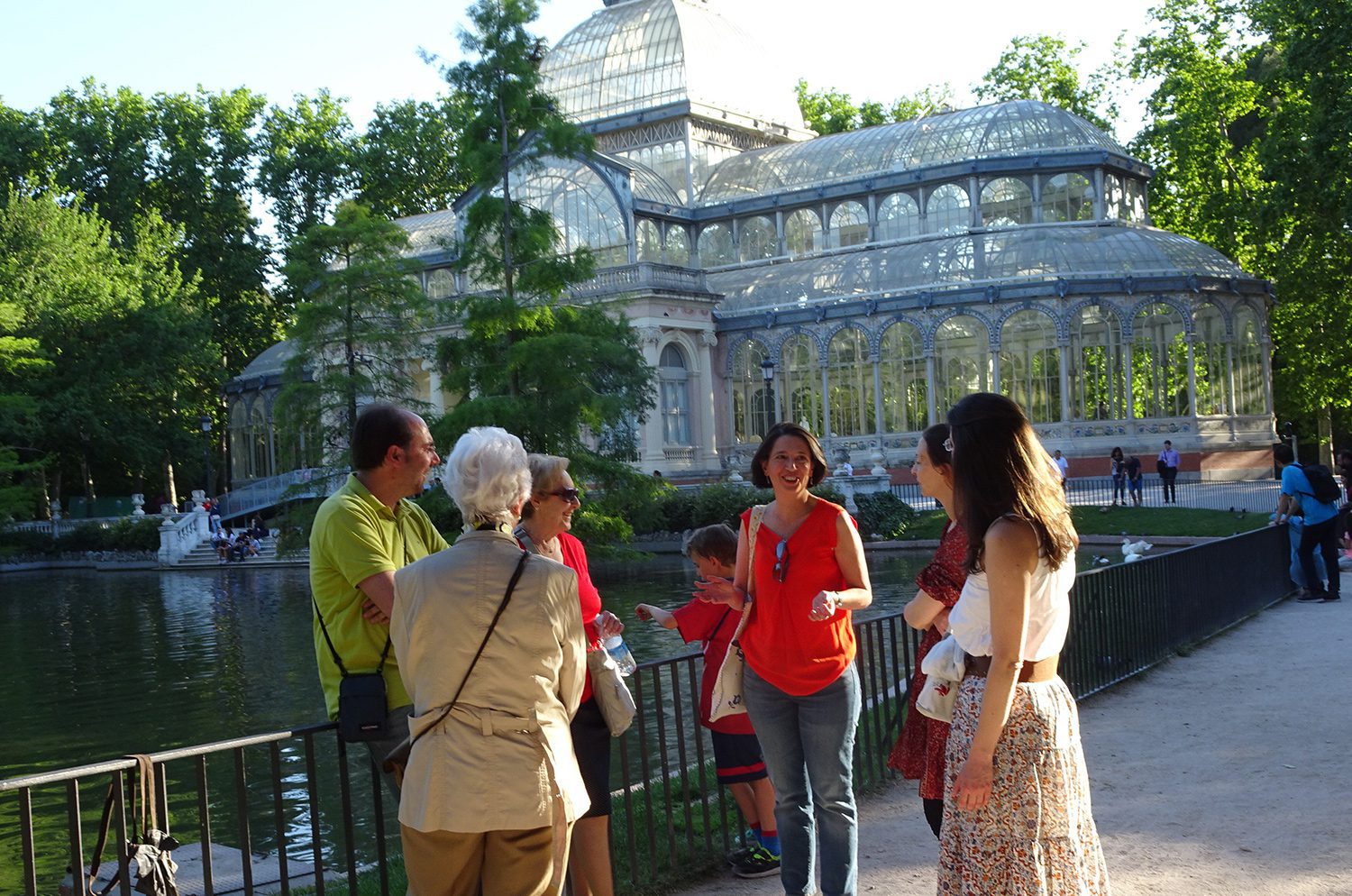 Walks
You will practice the language while getting to know the city
Museums
You will learn and practice the language while getting to know the museums of Madrid
Excursions
We organize excursions to get to know Madrid and its surroundings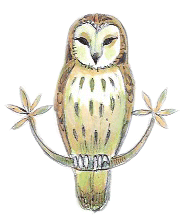 "THE TRAVELLING OWL" 
The owl – la lechuza- is a bird which has been associated with knowledge since antiquity.
The travelling owl – la lechuza viajera- flies across Spain and other Hispanic worlds, narrating what she sees and learns.
The  blog contains information in open that all the interested ones can consult, the texts are accompanied by images and explanations of words and colloquial expressions.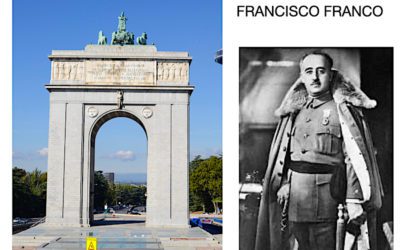 La Dictadura franquista duró casi cuarenta años, comenzó en 1939, tras una terrible guerra civil, y terminó en 1975 con la muerte del...
Read more.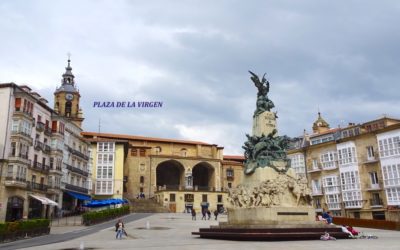 Es quizás la más desconocida de las capitales del País Vasco, a pesar de ser el centro político de la Comunidad Autónoma. VITORIA- GASTEIZ conserva...
Read more.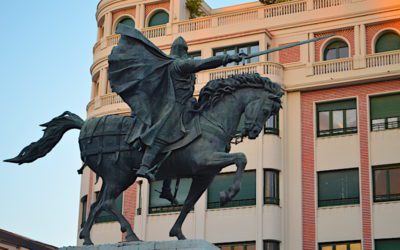 Rodrigo Díaz de Vivar, conocido como el Cid Campeador, vivió en la segunda mitad del siglo XI. Héroe para algunos, un simple mercenario para otros,...
Read more.
Do you want to know more about our services and programs?