Travelling in spanish
Learn Spanish outside the classroom
MUNDOS HISPÁNICOS is the result of more than 15 years of experience teaching Spanish as a foreign language outside the classroom.
The classes are held in museums and at other sights and landmarks, mainly in Madrid's many different neighborhoods and the city's surroundings. You get the opportunity to practice and improve your language level while learning about the history and culture of Spain and the Spanish way of life. You will receive teaching materials which have been specifically prepared for each activity.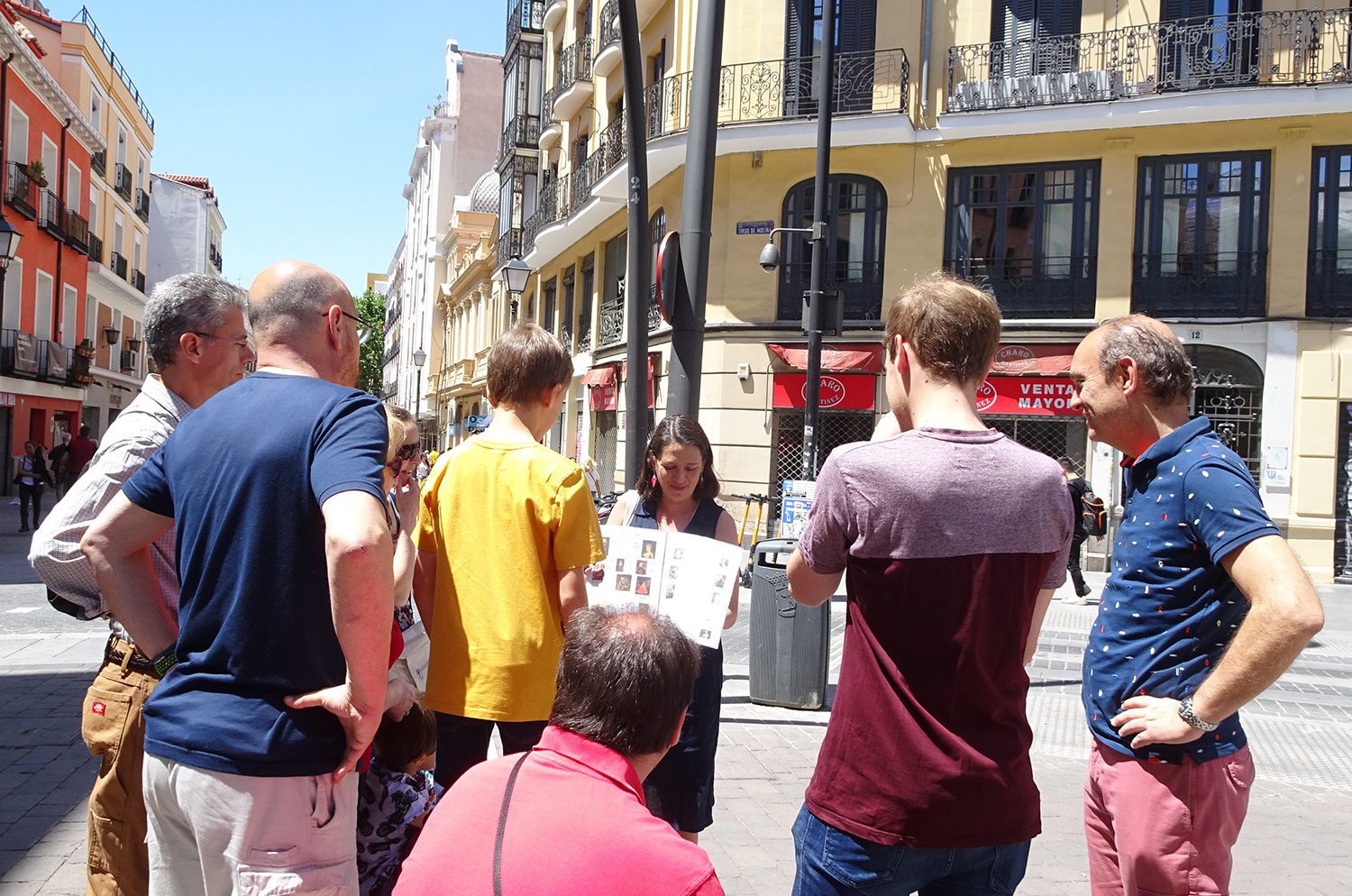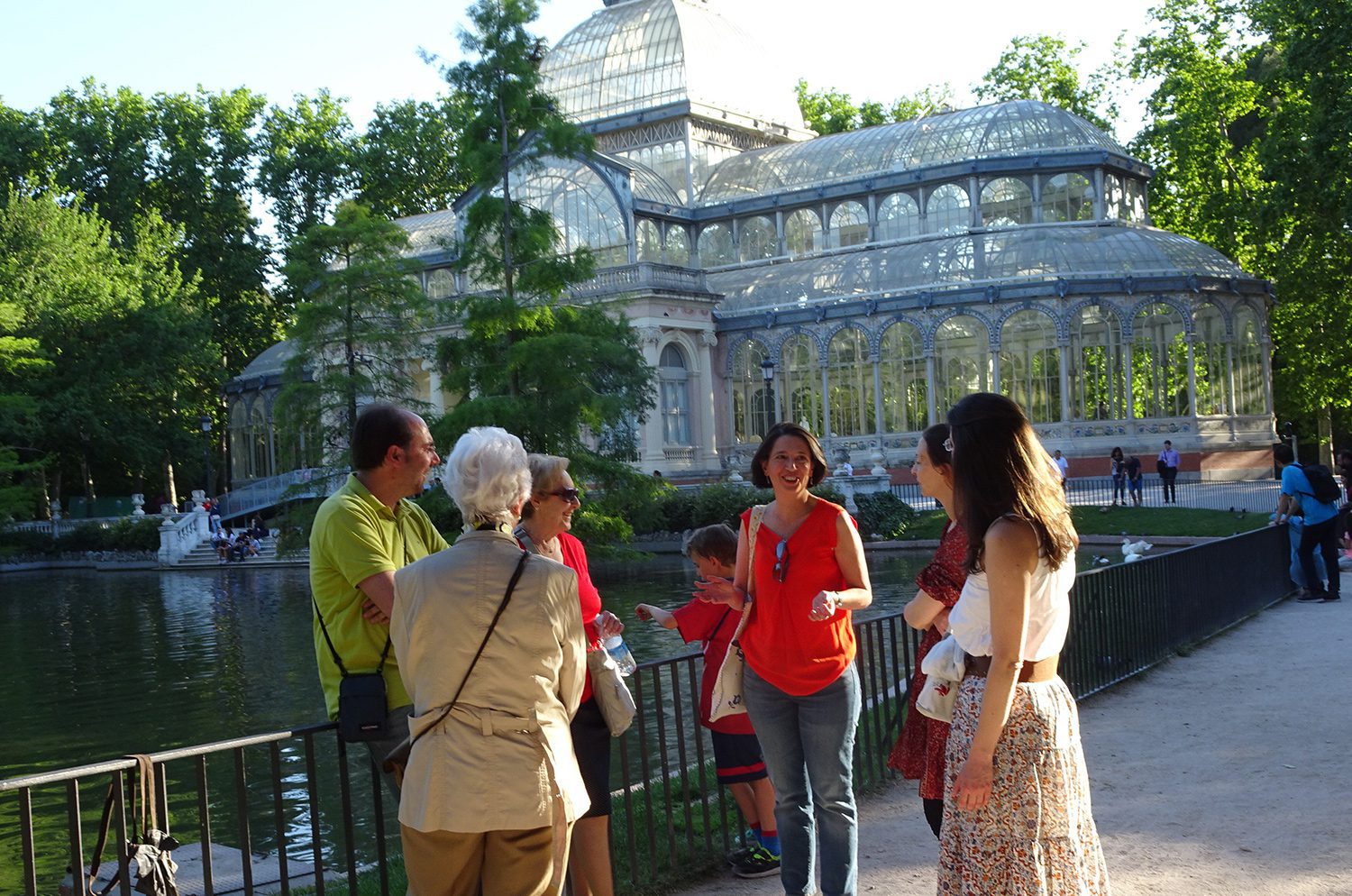 Walks
You will practice the language while getting to know the city
Museums
You will learn and practice the language while getting to know the museums of Madrid
Excursions
We organize excursions to get to know Madrid and its surroundings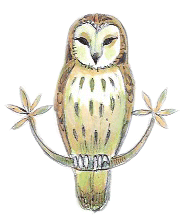 "THE TRAVELLING OWL" 
The owl – la lechuza- is a bird which has been associated with knowledge since antiquity.
The travelling owl – la lechuza viajera- flies across Spain and other Hispanic worlds, narrating what she sees and learns.
The  blog contains information in open that all the interested ones can consult, the texts are accompanied by images and explanations of words and colloquial expressions.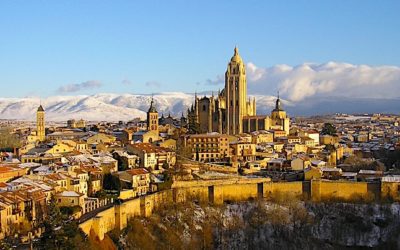 La posición estratégica de Segovia, en lo alto de una zona rocosa, rodeada por dos ríos, el Eresma y el Clamores, fue decisiva para la importancia...
Read more.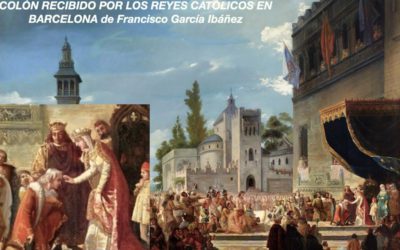 Su nombre es conocido en todo el mundo, también la gran aventura que le llevó, sin  él saberlo, a un nuevo continente; sin embargo son muchos de los...
Read more.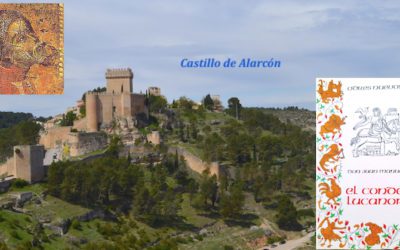 El Conde Lucanor escrito por un príncipe, el Infante Don Juan Manuel, en el siglo XIV es un libro delicioso, un conjunto de cuentos que nos...
Read more.
Do you want to know more about our services and programs?